Posted by HappyMoments on 26th Oct 2017
Halloween is just around the corner!
During this time of year, children are excited to wear their favorite Halloween costume to go on their treat or trick adventure. Some children also attend Halloween party held by school and community. With this, they would definitely want to wear a Halloween costumes that are adorable and attractive.
We have selected the 5 cutest Halloween costumes that your children could wear from the internet.
1. Mac N Cheese Costume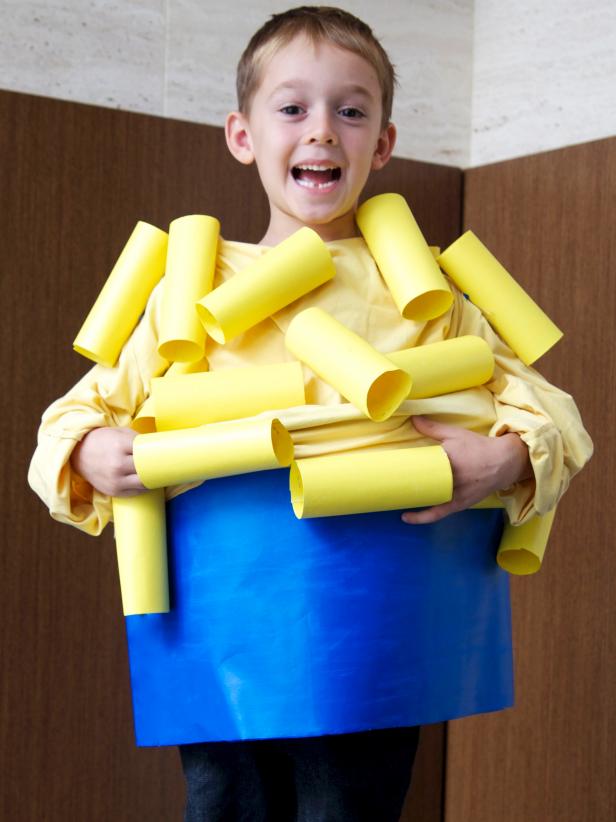 (source: DIYnetwork.com)
Children love Mac N Cheese. With this, it exciting to make a DIY Mac N Cheese costume for Halloween. To make this costume, you need toilet paper rolls, table paper rolls, card board, tinfoil, construction paper, and a laundry basket. Certainly, children will enjoy this cute costume.
2. Game of Thrones Costumes
(source: Coolest Handmade Costume)
This is the best Game of Thrones costumes! From the family at Coolest Handmade Costume. Although the show itself is not children appropriate, but turning your daughter into "Daenerys" and your son to be Prince Joffrey Baratheon is lovable. You may combine the costume with some accessories such as the Dragon claw necklace, knee-high brown boots, brooch and cape. They will definitely look great.
3. Maleficent Costume
(sources: juju's tutus at esty.com)
While some girls like to be princesses, some girls want to dress up as villans like Maleficent in Halloween. All you need are two A1 sheets of cardboard for the wings and stuck them on the backpack, which is covered with faux feathers. The horns are made of 3D cardboard that is wrapped with brown masking tape and glued onto a hairband. Off you go now for a treat and trick adventure!
4. Jelly Belly Costume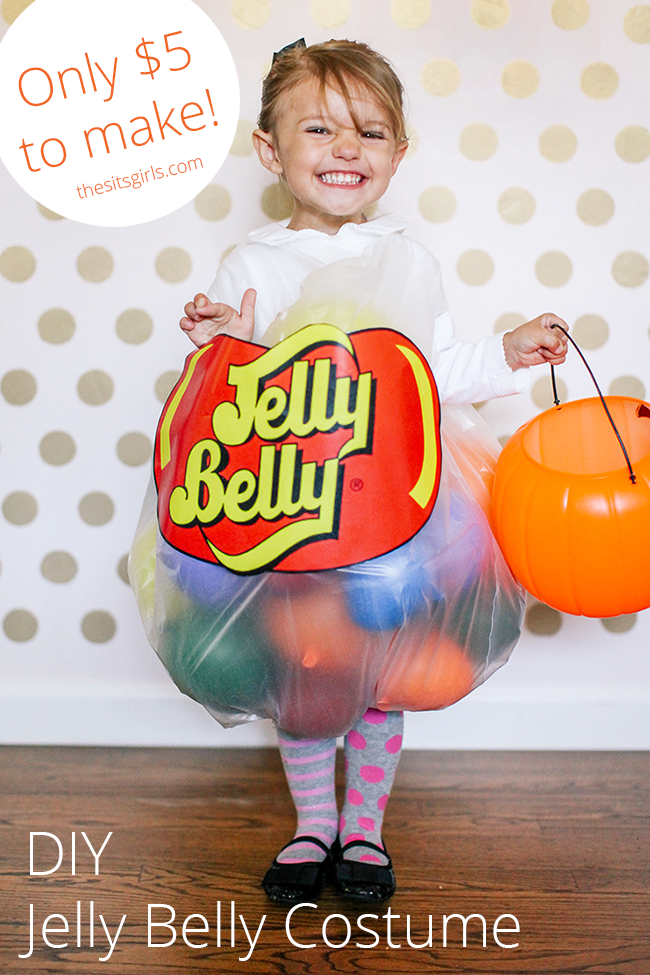 (source: theitgirls.com)
Next up is the jelly bean costume. What is more delicious for children is a treat of jelly belly. Over at theitgirls, they have a simple tutorial on how to create this adorable costume for 5 dollars only! Just get a big plastic and filled it with small balloons with various colors. Wrap this around your child and he/she will look so cute and sweet with this costume.
5. Pet Matching Costumes
While your children is dressed up as Woody from Toy story, why not dress up her pug as Woody's friend Buzz lightyear?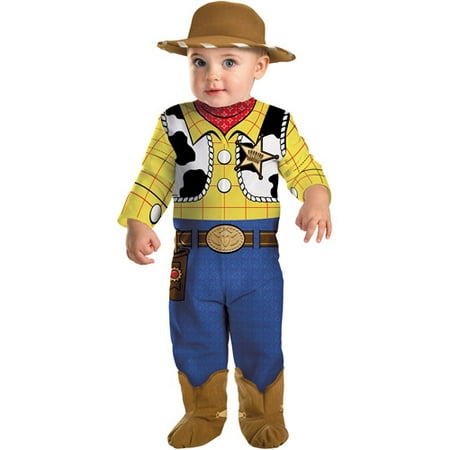 Woody's costume is available at WalMart. Buzz light year dog costume can be found at eBay
We hope you will find these inspiration helpful! Happy Halloween!